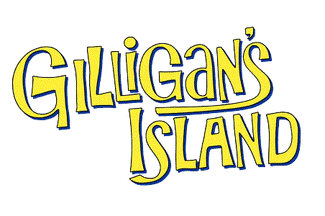 Not much is known about the life and career of Bill Freedman. His work as a television writer spans three decades through the Fifties, Sixties and Seventies and episodes of "Fibber McGee and Molly," "The Gale Storm Show," "The Andy Griffith Show," "The Addams Family," "My Favorite Martian," "The Patty Duke Show," "Camp Runamuck," "Gilligan's Island," "Please Don't Eat the Daisies," "Julia," "The Brady Bunch" and "Good Times."
Episode(s)
Edit
Ad blocker interference detected!
Wikia is a free-to-use site that makes money from advertising. We have a modified experience for viewers using ad blockers

Wikia is not accessible if you've made further modifications. Remove the custom ad blocker rule(s) and the page will load as expected.