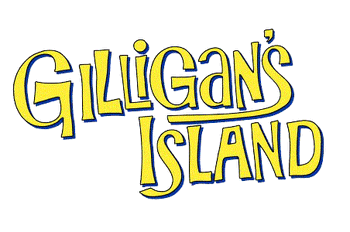 Wilbur D'Arcy was an American television director who worked as the assistant director for seventy-four episodes of "Gilligan's Island" and director for two episodes in the series. Nothing is known about his life and career, but he may be a brother to Bob D'Arcy who played the Robot in Gilligan's Living Doll. His other TV credits include "It's About Time," "That Girl," "Bonanza," "Starsky and Hutch" and "The Love Boat." His movie credits include "High School Caesar," "Death Cruise" and the movie pilot for "The Love Boat" TV series.
Episode(s)
Edit
Ad blocker interference detected!
Wikia is a free-to-use site that makes money from advertising. We have a modified experience for viewers using ad blockers

Wikia is not accessible if you've made further modifications. Remove the custom ad blocker rule(s) and the page will load as expected.