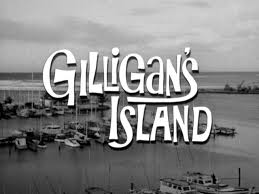 The Union League Club is a private gentleman's club located in New York City founded during the Civil War to support the Union of the United States. The founding of the club was based on strengthening the financial institution of the Federal government while reaching accommodation with the Confederate States of America. Mr. Howell is a member of the club, commenting he would lose his membership for switching the island's racing turtles to let the Skipper win.
Episode(s)
Edit
---
Ad blocker interference detected!
Wikia is a free-to-use site that makes money from advertising. We have a modified experience for viewers using ad blockers

Wikia is not accessible if you've made further modifications. Remove the custom ad blocker rule(s) and the page will load as expected.