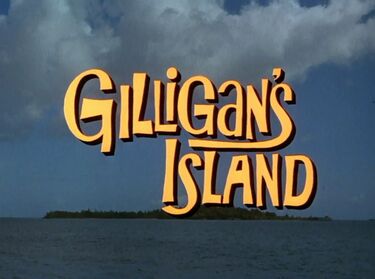 Uncle Artie's Story Time is a children's radio program starring a radio personality named Uncle Artie, who reads popular children's fairy tales. Mrs. Howell falls asleep listening to the story of "Cinderella," eventually having a dream about it. It's possible but unconfirmed that this is the program Gilligan is listening to when he hears "Goldilocks and the Three Bears."
Episode(s)
Edit
---
Ad blocker interference detected!
Wikia is a free-to-use site that makes money from advertising. We have a modified experience for viewers using ad blockers

Wikia is not accessible if you've made further modifications. Remove the custom ad blocker rule(s) and the page will load as expected.