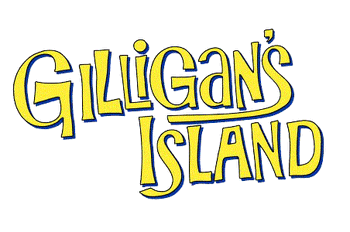 Tom and Frank Waldman were a television and film writing team best known for their work in the "Pink Panther" movies. Frank Waldman was the older of the brothers, born in Chicago, Illinois in March 15, 1919; Tom was born born July 8, 1922. Frank started out writing for the documentary series, "This Is Tom Jones," and, joined by Frank, for the TV series "I Dream of Jeannie," "McHale's Navy," "Bewitched," "Gilligan's Island" and "The Judy Garland Show."
Tom passed away at the age of 63 from cancer died on July 23, 1985, survived by his wife, Fay; Frank passed away on September 5, 1990.
Episode(s)
Edit
---
Ad blocker interference detected!
Wikia is a free-to-use site that makes money from advertising. We have a modified experience for viewers using ad blockers

Wikia is not accessible if you've made further modifications. Remove the custom ad blocker rule(s) and the page will load as expected.