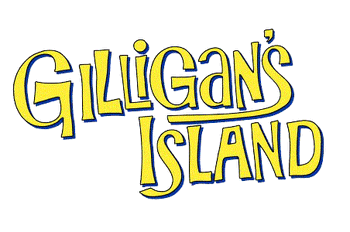 There is not much known about Thomas Montgomery. As an actor, he starred in episodes of "Bat Masterson," "Sea Hunt" and "The Many Loves of Dobie Gillis" with Bob Denver and Dwayne Hickman, which he also directed. He also directed episodes of "Gilligan's Island" and "My Mother the Car."
Episode(s)
Edit
Ad blocker interference detected!
Wikia is a free-to-use site that makes money from advertising. We have a modified experience for viewers using ad blockers

Wikia is not accessible if you've made further modifications. Remove the custom ad blocker rule(s) and the page will load as expected.