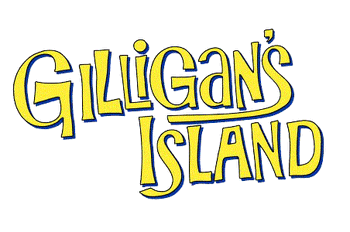 Born June 3, 1915, Terence Maples was an American television writer in the Fifties and the Sixties. A number of the TV shows he wrote for includes "The Lone Ranger," "Alfred Hitchcock Presents," "Have Gun, Will Travel," "Death Valley Days," "The Addams Family" and an episode of Gilligan's Island, which he co-wrote with his wife, June Maples. He passed away September 28, 1980 in Los Angeles, California at the age of 65.
Episode(s)
Edit
Ad blocker interference detected!
Wikia is a free-to-use site that makes money from advertising. We have a modified experience for viewers using ad blockers

Wikia is not accessible if you've made further modifications. Remove the custom ad blocker rule(s) and the page will load as expected.