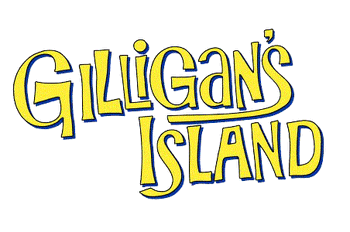 Born February 2 1932, Los Angeles, California, Stanley Z. Cherry was an American television writer, director and producer. A graduate of UCLA, he got his start in filmmaking while he served in the Army Signal Corps, where he produced and directed documentary films. Afterward, he worked as a writer in television, later directing episodes of "The Donna Reed Show," "Bring Me The Head of Dobie Gillis" with Dwayne Hickman and Bob Denver, "The Addams Family," "The Dick Van Dyke Show," "Gilligan's Island," "Flipper" and "Peyton Place." He also co-wrote several TV movies, including "Bunny O'Hare," a 1971 feature film starring Bette Davis and Ernest Borgnine and the "Bring Me The Head of Dobie Gillis" reunion movie in 1988. He was also an accomplished musician and wrote music for a number of his television projects.In the 90s, Cherry began a second career earning a master's degree in psychology at Pepperdine University and becaming a licensed family therapist. Sadly, he died of cancer on September 27, 2006 at his home in Studio City, California, survived by his wife and family.
Episode(s)
Edit
Ad blocker interference detected!
Wikia is a free-to-use site that makes money from advertising. We have a modified experience for viewers using ad blockers

Wikia is not accessible if you've made further modifications. Remove the custom ad blocker rule(s) and the page will load as expected.