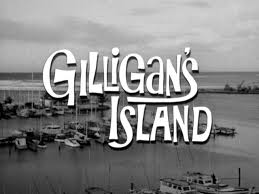 Skinny Dave Davis (first name unknown) is one of two potential First Mate choices for the Skipper's next boat, the other being Fatso Mulligan, until he decides to stay with Gilligan. He is also mentioned in passing when George Barkley shows up on the island.
Episode(s)
Edit
---
Ad blocker interference detected!
Wikia is a free-to-use site that makes money from advertising. We have a modified experience for viewers using ad blockers

Wikia is not accessible if you've made further modifications. Remove the custom ad blocker rule(s) and the page will load as expected.