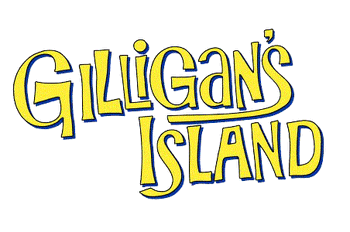 Born in 1923, Sidney A. Mandel was an American television writer who wrote for many TV shows through the 1960s. Not much of his life and career are known. He was one half of a writing team with Bob Rodgers, working with him on the 60s TV series, "Camp Runamuck," which started the career of actress Maureen McCormick, who starred on "The Brady Bunch" created by Sherwood Schwartz. Mandel also wrote scripts for the TV shows "The Phyllis Diller Show," "Please Don't Eat the Daisies," "The Andy Griffith Show" and "Gilligan's Island."
He passed away October 3, 2013 at his home in San Francisco, California at the age of 90. He is survived by his wife, children, grandchildren and great-grandchildren.
Episode(s)
Edit
---
Ad blocker interference detected!
Wikia is a free-to-use site that makes money from advertising. We have a modified experience for viewers using ad blockers

Wikia is not accessible if you've made further modifications. Remove the custom ad blocker rule(s) and the page will load as expected.