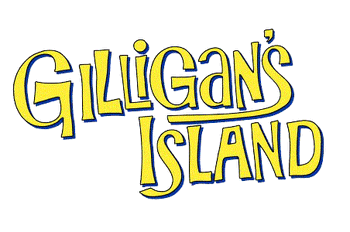 Born in England on July 28, 1918, Roy Mark Kammerman is an American TV writer and producer. Not much of his life and career are known, but it is know he wrote for many TV shows through the 50s, 60s and 70s, including "The Patty Duke Show," "The Phyllis Diller Show," "Please Don't Eat the Daisies," "Gilligan's Island," "Family Affair," "Flying Nun," "Love, American Style," "Alice" and "The Love Boat." he was also the producer for the "Barney Miller" spin-off, "Fish."

Kammerman passed away February 21, 2006 in Beverly Hills, California at the age of 89.
Episode(s)
Edit
Ad blocker interference detected!
Wikia is a free-to-use site that makes money from advertising. We have a modified experience for viewers using ad blockers

Wikia is not accessible if you've made further modifications. Remove the custom ad blocker rule(s) and the page will load as expected.