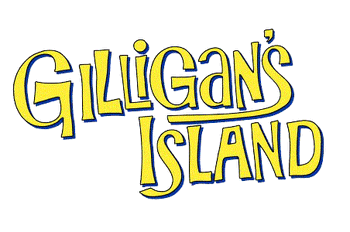 Roland H. Wolpert is an American television writer whose career spanned the 60s and the 70s. Born December 30, 1923, he was a native of Brooklyn, New York and attended the City College of New York, later serving in the U.S. Army in World War Two as an overseas war correspondent in Europe. After the war, he studied play-writing at the American Theater Wing in New York City and moved in 1961 to Los Angeles with his family. He wrote for many TV shows, including "Diff'rent Strokes," "The Streets of San Francisco," "Good Times," "Love American Style," "family Affair," "Bewitched," its spin-off "Tabitha" and "Gilligan's Island." He passed away May 27, 2009 at the age of 85, survived by his wife, Ruth, of 59 years, his brother, sons and grand-daughters.
Episode(s)
Edit
Ad blocker interference detected!
Wikia is a free-to-use site that makes money from advertising. We have a modified experience for viewers using ad blockers

Wikia is not accessible if you've made further modifications. Remove the custom ad blocker rule(s) and the page will load as expected.