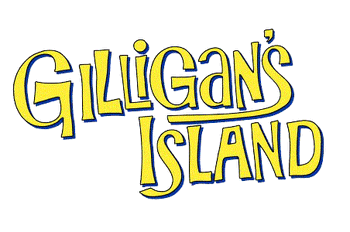 There is not much known about Richard Sanville. He was born on May 27, 1909 in New York City and worked as a television writer in the Late 50s and Early 60s, mostly for the TV series, "Lassie." He also wrote for the television Westerns, "The Sheriff of Cochise," "The Adventures of Jim Bowie," "The Life and Legend of Wyatt Earp" and "Death Valley Days" before writing an episode of "Gilligan's Island." He passed away at the age of 61 in Los Angeles, California on February 16, 1971.
Episode(s)
Edit
---
Ad blocker interference detected!
Wikia is a free-to-use site that makes money from advertising. We have a modified experience for viewers using ad blockers

Wikia is not accessible if you've made further modifications. Remove the custom ad blocker rule(s) and the page will load as expected.