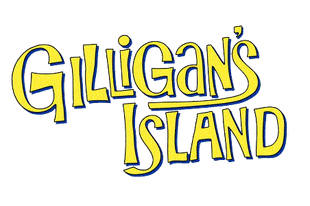 Ray Singer is an American TV and radio writer. A native of New York, he traveled to Hollywood in the 30s and began writing for talents such as Bing Crosby, Phil Harris and Alice Faye, Fred Allen, Lucille Ball and Milton Berle.
His screenwriting credits include "Neptune's Daughter" in 1949 and "A Woman of Distinction" in 1950, as well as the television shows "My Three Sons," "The Danny Thomas Show," "I Love Lucy" and "The Lucy Show." He also wrote and produced "The Donna Reed Show" in 1965 and 1966 and taught film and television writing at the University of California at Los Angeles and in the California State University system.
He passed away from complications with cancer on November 18, 1992. He was 76 years old. He is survived by his wife, Monica, his son, John, a daughter, Laurie, a granddaughter and his brother, Harold Singer. He was laid to rest at Mt. Sinai Memorial Park.
Episode(s)
Edit
Ad blocker interference detected!
Wikia is a free-to-use site that makes money from advertising. We have a modified experience for viewers using ad blockers

Wikia is not accessible if you've made further modifications. Remove the custom ad blocker rule(s) and the page will load as expected.