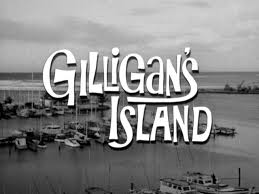 The Radio Announcer was an unseen and unidentified radio personality who broadcast the news out of Honolulu for the castaways. Not much of his life and career is known, but most of his news focused on weather reports, the disappearance of the Castaways themselves, the discovery of Jungle Boy, the rescue of Duke Williams and the arrest of Jackson Farrell.
After the Castaways first year on the island, several other announcers take his place on the radio, although it might be possible that the castaways listened to other announcers.
Episode(s)
Edit
Ad blocker interference detected!
Wikia is a free-to-use site that makes money from advertising. We have a modified experience for viewers using ad blockers

Wikia is not accessible if you've made further modifications. Remove the custom ad blocker rule(s) and the page will load as expected.