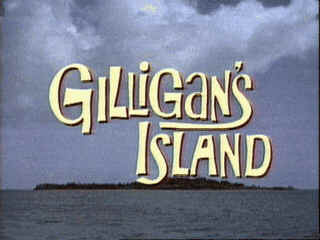 Powell Industries is a high-profile company and rival business to Howell Industries. Not much of its history or even its location is known, but the company eventually goes bankrupt and its residual funds seized by the U.S. Government, possibly for unpaid taxes, suggesting some sort of impropriety in its downfall. In news broadcasts of its downfall, the Radio Announcer confuses Powell Industries with Howell Industries, sending Mr. Howell into a deep depression until the correction is made several broadcasts later.
Episode(s)
Edit
---
Ad blocker interference detected!
Wikia is a free-to-use site that makes money from advertising. We have a modified experience for viewers using ad blockers

Wikia is not accessible if you've made further modifications. Remove the custom ad blocker rule(s) and the page will load as expected.