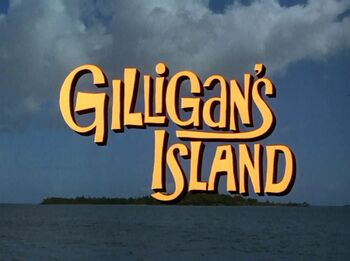 There is no biography to be found for Pete Sotos, alternately known as "Pete Sotoge" on several "Gilligan's Island" fan sites. He appears in the episode High Man on the Totem Pole as a Kupaki warrior with Jim Lefebvre and Al Ferrara of the Los Angeles Dodgers, but he's not one of the Dodgers himself.
Pete's other credits are an uncredited role as a sentry in the 1966 movie "Beau Geste" with Guy Stockwell, Doug McClure and Leslie Nielsen and appearances in the TV shows "I Spy," "Get Smart" and "McCloud."
Episode(s)
Edit
Ad blocker interference detected!
Wikia is a free-to-use site that makes money from advertising. We have a modified experience for viewers using ad blockers

Wikia is not accessible if you've made further modifications. Remove the custom ad blocker rule(s) and the page will load as expected.