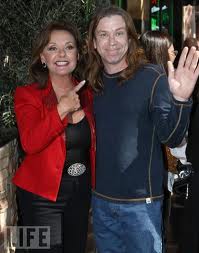 Born in Los Angeles, California in 1960, Patrick R. Denver is the son of Bob Denver and Margaret Ryan, his first wife. The oldest of four children, he has three half siblings, Colin Denver, Megan Denver and Emily Denver, by his father's other marriages. Not much of his life and career is known; he was around four-years-old when he played a miniature version of Gilligan with Alan Hale, Jr. in the episode, "V" For Vitamins on Gilligan's Island, but he never starred in another episode or worked as an actor ever again. As an adult, he worked behind the scenes in the FX Industry making models and creating miniatures, notably for the movies, "Bram Stoker's Dracula" and "Batman Returns" in 1992, "Titanic" in 1997 and "The X Files" in 1998. His step-mother is Dreama Denver, who starred in The Harlem Globetrotters on Gilligan's Island and was married to Bob when he passed away in 2005.
Episode(s)
Edit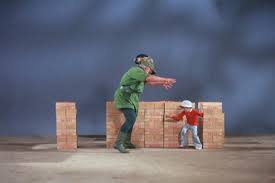 Ad blocker interference detected!
Wikia is a free-to-use site that makes money from advertising. We have a modified experience for viewers using ad blockers

Wikia is not accessible if you've made further modifications. Remove the custom ad blocker rule(s) and the page will load as expected.