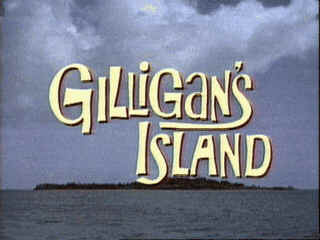 Pacific & Western is the insurance company that covered the policy on the S.S. Minnow which hit a reef and was beached in Marooned and Two on a Raft then fell apart in Goodbye Island. Although the Maritime Board absolved the Skipper of all responsibility in Court-Martial, the company asked that he get the signatures of all the passengers as a promissory note that they would not sue for damages as a result of the loss.
Considering Gilligan was at fault for both losses, the Skipper's insurance rates possibly would have increased unless he fired Gilligan as First Mate.
Episode(s)
Edit
---
Ad blocker interference detected!
Wikia is a free-to-use site that makes money from advertising. We have a modified experience for viewers using ad blockers

Wikia is not accessible if you've made further modifications. Remove the custom ad blocker rule(s) and the page will load as expected.