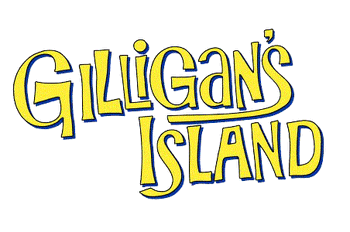 Born July 9, 1922 in New York City, New York, Michael Joseph Kane is an American actor and director. Early in his career, he worked in both radio and theater and after serving in the American military during World War Two, he moved to California and started work as an actor, mostly appearing in minor parts on television and stage and in the workshop Theater East. He appeared as a sailor in the original stage production of "Mr. Roberts" with Henry Fonda, later becoming the stage manager for the road company of that show. He was associated with numerous television programs in the Fifties and Sixties, including directing the daytime variety show "Art Linkletter's House Party" from 1952 to 1969. He also directed single episodes of "The Brady Bunch," "Gilligan's Island," "Quincy" and "Hardcastle and "McCormick." He also served as second director was on episodes of "The Rockford Files" and "Dallas." In 1970, he helmed Kurt Vonnegut's play "Happy Birthday, Wanda June," which at the Theatre de Lys. He was also the president of the Radio and Television Directors Guild during its historic merger with the Screen Directors Guild in 1960, serving many years on the Health and Pension Plan Board of the Directors Guild of America. After his retirement from fulltime television work, he became a faculty member of the Dept. of Theater & Dance at Cal State Fullerton, where he taught for five years. He passed away from natural causes on April 6, 2011 after a brief stay in a hospice in Palm Desert, California. He was 88, survived by his wife, two daughters and four grandchildren.
Episode(s)
Edit
---
Ad blocker interference detected!
Wikia is a free-to-use site that makes money from advertising. We have a modified experience for viewers using ad blockers

Wikia is not accessible if you've made further modifications. Remove the custom ad blocker rule(s) and the page will load as expected.