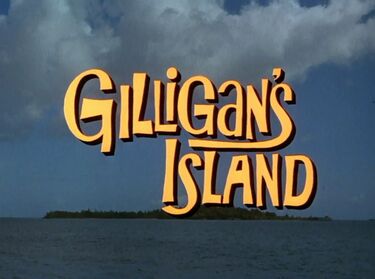 Born on April 4, 1904 in New York, New York, Mary C. McCall was an American writer best known for several screenplays. A graduate of Vassar College and Trinity College in Dublin, she got her start writing advertising copy and fiction after graduation, later going into the film industry at Warner Brothers to help with the screenplay of "Scarlet Dawn" in 1932, based on her novel, "Revolt." Her later work includes "Craig's Wife," the 1935 film version of "A Midsummer Night's Dream" with James Cagney as Puck, "The Fighting Sullivans" and "Mr. Belvedere Goes to College." She also wrote eight of the ten films in the "Maisie" series. In the 50s and 60s, she also wrote episodes of "The Millionaire," "Sea Hunt," "I Dream of Jeannie" and "Gilligan's Island" among others. She also had short stories published in such magazines as Cosmopolitan, Redbook, Collier's and The Saturday Evening Post from the 30s to the 50s.
From 1942 to 1944, McCall was the first woman president of the Writers Guild of America, serving again in 1951 to 1952. Like Oliver Crawford and J.E. Selby, she had to defend herself in front of the House Un-American Activities Committee against reports that she was a communist sympathizer in 1954. She was the first recipient of the Writers Guild's Valentine Davies Award in 1962. In 1985, she also received the Guild's Edmund J. North Award.
McCall passed away from cancer at the Motion Picture and Television Hospital in Los Angeles, California on April 3, 1986. She was one day shy of her 82nd birthday.
Episode(s)
Edit
Ad blocker interference detected!
Wikia is a free-to-use site that makes money from advertising. We have a modified experience for viewers using ad blockers

Wikia is not accessible if you've made further modifications. Remove the custom ad blocker rule(s) and the page will load as expected.