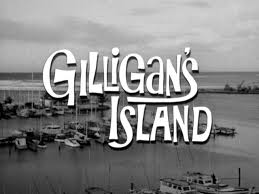 Mark Montmorancie-Vandergriff was Mrs. Howell's beau before she met and married Mr. Howell. They never talk about him for several years until Mr. Howell brings him up as an answer to the unwanted attention the girls receive from Duke Williams.
Episode(s)
Edit
---
Ad blocker interference detected!
Wikia is a free-to-use site that makes money from advertising. We have a modified experience for viewers using ad blockers

Wikia is not accessible if you've made further modifications. Remove the custom ad blocker rule(s) and the page will load as expected.