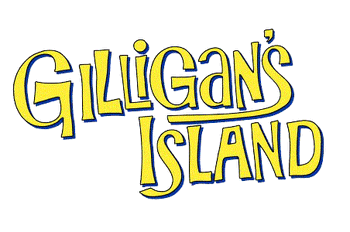 Not much is known about writer Lou Huston. It is known he worked as a writer in 40s and 50s radio for "Space Patrol" and the "Hermit's Cave" anthology series and went on to work in television, writing for TV shows such as "Sea Hunt," "Science Fiction Theater," "The Addams Family," "Gilligan's Island," "Green Acres," "The Beverly Hillbillies" and "Petticoat Junction." Not much more is known about him.
Episode(s)
Edit
---
Ad blocker interference detected!
Wikia is a free-to-use site that makes money from advertising. We have a modified experience for viewers using ad blockers

Wikia is not accessible if you've made further modifications. Remove the custom ad blocker rule(s) and the page will load as expected.