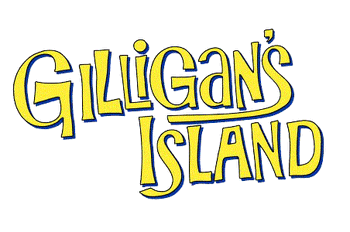 Born on May 2, 1946 in Los Angeles, California, Lloyd Jeffrey Schwartz is an American actor, director, producer and writer, best known for the 70s TV-series "The Brady Bunch" created by his father, TV writer and producer Sherwood Schwartz. In addition to writing, directing and producing many of the "Brady Bunch" reunion movies and feature films, he also wrote episodes of "Alice," "The Love Boat," "The Brady Brides," "The A-Team," "The Munsters Today," "Baywatch," and "The Bradys" as well as the movies "The Brady Girls Get Married," "The Invisible Woman," "A Very Brady Christmas" and "The Brady Bunch in the White House," the latter two he also directed. He also produced the "Gilligan's Island" reunion movies, Rescue from Gilligan's Island, The Castaways on Gilligan's Island and The Harlem Globetrotters on Gilligan's Island. His wife is actress Barbara Mallory.
Episode(s)
Edit
Ad blocker interference detected!
Wikia is a free-to-use site that makes money from advertising. We have a modified experience for viewers using ad blockers

Wikia is not accessible if you've made further modifications. Remove the custom ad blocker rule(s) and the page will load as expected.