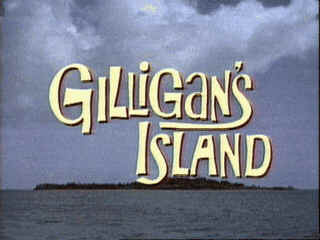 Larry and Sybil are a bickering couple who are overheard arguing over the phone after a telephone cable washes up on the island. When Sybil hears Mary Ann's voice on the line, she accuses Larry of cheating on her, and he in turn angrily hangs up on her and Gilligan's rescue attempt.
Not much is known about the couple's residence, but it could be anywhere between Honolulu and St. Louis.
The actors who voiced Larry and Sybil have yet to be identified.
Episode(s)
Edit
---
Ad blocker interference detected!
Wikia is a free-to-use site that makes money from advertising. We have a modified experience for viewers using ad blockers

Wikia is not accessible if you've made further modifications. Remove the custom ad blocker rule(s) and the page will load as expected.