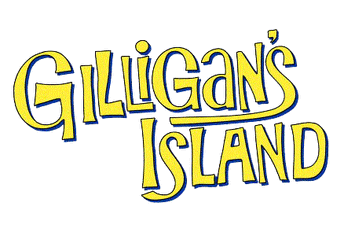 Born February 19, 1917 in Lincoln, Nebraska, John Fenton Murray is an American television writer. After graduating from Loyola High School, he studied writing at Los Angeles City College after moving to Los Angeles while he worked at the Ambassador Hotel, an important movie industry gathering spot in the Thirties. After enlisting in the U.S. Navy during World War II, Murray married actress Pat Shaw and became head writer for the Red Skelton radio show alongside Bruce Howard and Al Schwartz; the serires also featured Midori. Considered responsible in great part for the show's success, creating all of Red's main characters, including Cauliflower McPugg and Heathcliffe before leaving to write for "The Jimmy Durante Show." His feature film credits include several Jerry Lewis films, "The Man from the Diner's Club," "McHale's Navy Joins the Air Force," "Pufnstuf," "Robin and the Seven Hoods," with Frank Sinatra and "Man's Favorite Sport" with Rock Hudson and Doris Day. During the Sixties and Seventies, he wrote for "The Andy Griffith show," "McHale's Navy," "Gilligan's Island," "The Brady Bunch," "The Bugaloos," "Sigmund and the Sea Monsters," "Chico and the Man" and "Good Times." Sadly, he passed away at the age of 79 from leukemia in Sherman Oaks on July 24, 1996, survived by his son, Kirk Murray, of Malibu after Pat succumbed to lung cancer in 1968.
Episode(s)
Edit
---
Ad blocker interference detected!
Wikia is a free-to-use site that makes money from advertising. We have a modified experience for viewers using ad blockers

Wikia is not accessible if you've made further modifications. Remove the custom ad blocker rule(s) and the page will load as expected.