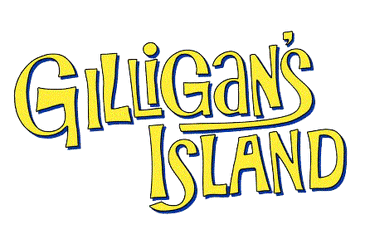 Joel Rapp is an American TV writer and director. Born on May 22, 1934 in New York City, New York, he is the son of director Philip Rapp. Best known for the movies "Battle of Blood Island," "High School Big Shot," and "McHale's Navy," he also wrote for the TV series "Topper," "Lassie," "The Donna Reed Show," "The Patty Duke Show," "McHale's Navy," "Green Acres," "Gilligan's Island," "The Lucy Show," "The Flying Nun" and "Bewitched."
Episode(s)
Edit
---
Ad blocker interference detected!
Wikia is a free-to-use site that makes money from advertising. We have a modified experience for viewers using ad blockers

Wikia is not accessible if you've made further modifications. Remove the custom ad blocker rule(s) and the page will load as expected.