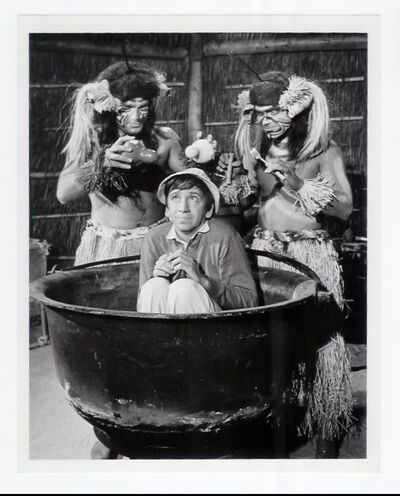 James Kenneth "Jim" Lefebvre is a former second baseman, third baseman and manager in the Major League Baseball. Born January 7, 1942, Lefebvre was signed by the Los Angeles Dodgers as an amateur free agent in 1962. In 1965, his rookie year, he hit .250 with 12 home runs and 69 RBI and became the 1965 National League Rookie of the Year, winning a World Series for the 1965 Dodgers and later getting named to the All-Star Game in 1966. He also played four seasons in Japan from 1973 until 1976 for the Lotte Orions winning the Japan Series.
Lefebvre also had brief acting roles on several television shows, including "Gilligan's Island," where he played a native warrior, and "Batman," as a henchman for the Riddler. He also starred on episodes of "MASH", "Alice," "St. Elsewhere" and "Knight Rider."
Formerly the hitting coach for the San Diego Padres, Lefebvre was a big league manager from 1989 to 1993 and again in 1999, coaching in the Dodgers, Milwaukee Brewers, San Francisco Giants, Cincinnati Reds, and San Diego Padres organizations. He also coached the China National Baseball Team in the Olympics in 2005, the 2006 World Baseball Classic, and 2008 Olympics. He is also a spokesman for Vemma vitamin supplements.
His son, Ryan Lefebvre, is current Kansas City Royals television announcer. His daughter, Brittany Lefebvre, works creating Christian motion pictures.
Episode(s)
Edit
Ad blocker interference detected!
Wikia is a free-to-use site that makes money from advertising. We have a modified experience for viewers using ad blockers

Wikia is not accessible if you've made further modifications. Remove the custom ad blocker rule(s) and the page will load as expected.