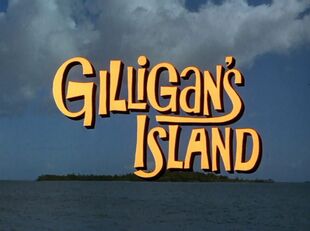 Jack Paritz is an American television writer. Not much of his career is known, but he wrote for several TV shows from the late Fifties to the Early Eighties. Born July 7, 1922 in Cincinnati, Ohio, he wrote for the TV shows "Goodyear Playhouse," "Daniel Boone," "Lassie," "Branded," "Batman," "Gilligan's Island" and "Eight is Enough."
Episode(s)
Edit
Ad blocker interference detected!
Wikia is a free-to-use site that makes money from advertising. We have a modified experience for viewers using ad blockers

Wikia is not accessible if you've made further modifications. Remove the custom ad blocker rule(s) and the page will load as expected.