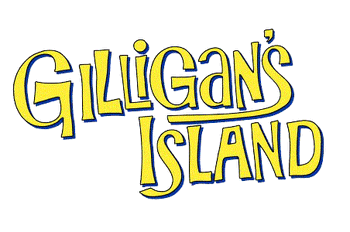 Born March 27, 1916, in New York City, Howard Merrill was an American actor and writer. Introduced to acting at age 3, his mother was Fannie Merrill, an assistant to actress Gertrude Berg. He appeared in 58 silent movies by age 11, making it into "Ripley's Believe It or Not" for his record number of movies, and for making 487 radio broadcasts on 38 shows by the time he was 14. In his teens, Merrill switched to writing and had a syndicated newspaper column titled "This Minute," later contributing scripts to radio and television in it's early inception. Partnered with Allan Sherman, he created the TV game show, "I've Got a Secret," which ran from 1952 to 1967. His work also included episodes of "Make Room for Daddy," "The Dick Van Dyke Show," "Gilligan's Island," "The Andy Griffith Show," "my Three Sons," "Green Acres," "Petticoat Junction," "F Troop" and "The Love Boat." He passed away in Los Angeles, California on April 20, 2002, survived by his wife and daughter.
Episode(s)
Edit
---
Ad blocker interference detected!
Wikia is a free-to-use site that makes money from advertising. We have a modified experience for viewers using ad blockers

Wikia is not accessible if you've made further modifications. Remove the custom ad blocker rule(s) and the page will load as expected.