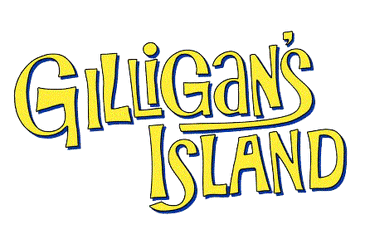 Herbert H. Margolis is an American writer and producer. Not many facts about his career and history are known. He wrote several movies, such as"Roaring City," "Pier 23," "Smuggler's Island," "For Men Only" during the Fifties and both the movie and TV versions of "The Wackiest Ship in the Army." His other TV credits include "The Stu Erwin Show" and "Gilligan's Island."
Episode(s)
Edit
Ad blocker interference detected!
Wikia is a free-to-use site that makes money from advertising. We have a modified experience for viewers using ad blockers

Wikia is not accessible if you've made further modifications. Remove the custom ad blocker rule(s) and the page will load as expected.