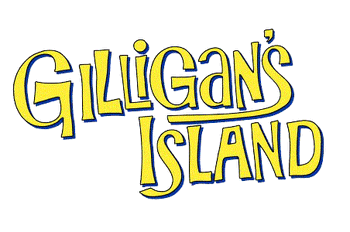 Born September 11, 1935 in Hempstead, New York, USA, Richard Conway is an American television writer through the 50s, 60s and 70s. Not much is known about his career, but among the TV shows he wrote for is "The Dennis Day Show," "Father Knows Best," "Make Room for Daddy," "The Many Loves of Dobie Gillis" with Dwayne Hickman and Bob Denver, "Leave it to Beaver," "Gilligan's Island," "The Munsters," "Petticoat Junction," "The Addams Family," "The Life and Times of Grizzly Adams" and the animated series, "The All-New Super Friends Hour" and "The Scooby-Doo/Dynomutt Hour."
Episode(s)
Edit
Ad blocker interference detected!
Wikia is a free-to-use site that makes money from advertising. We have a modified experience for viewers using ad blockers

Wikia is not accessible if you've made further modifications. Remove the custom ad blocker rule(s) and the page will load as expected.