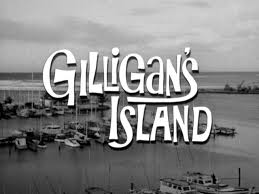 Debbie Dorson is an old college roommate of Ginger Grant. The two of them seemed to have been struggling actresses together with Debbie gaining success after Ginger was lost in the South Pacific. With her success, Debbie experienced and received TV opportunities, movie offers and numerous requests for interviews, all of which was reported back to Ginger by Wrongway Feldman.
Episode(s)
Edit
---
Ad blocker interference detected!
Wikia is a free-to-use site that makes money from advertising. We have a modified experience for viewers using ad blockers

Wikia is not accessible if you've made further modifications. Remove the custom ad blocker rule(s) and the page will load as expected.