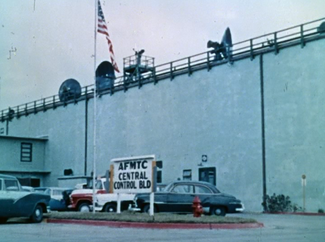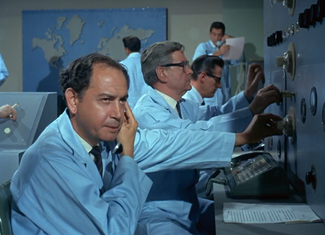 Cape Kennedy was the name of Cape Canaveral from 1963 to 1973, a city in Brevard County, Florida, east of Merritt Island, beyond the Banana River. The city took its name from the Spanish Cabo Cañaveral, a cape in Brevard County, but it was re-named in honor of President John F. Kennedy, who was assassinated in Dallas, Texas on November 22, 1963 and had supported the United States space exploration program. The name reverted back on October 9, 1973, but NASA's Kennedy Space Center retained the "Kennedy" name. Cape Kennedy also refers to the local Cape Canaveral Air Force Station from where NASA launched its missions into space, including the Scorpio EX-1 capsule manned by Sol Tobias and the NASA Mars Probe, which was lost in the South Pacific.
Episode(s)
Edit
---
Ad blocker interference detected!
Wikia is a free-to-use site that makes money from advertising. We have a modified experience for viewers using ad blockers

Wikia is not accessible if you've made further modifications. Remove the custom ad blocker rule(s) and the page will load as expected.