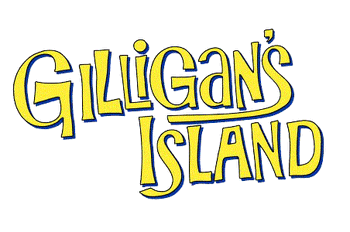 Born February 20 1925 in New York City, Bud Styler is an American writer and producer who worked in radio in the Thirties before joining the Army and serving as an infantryman in Europe during World War II. After the war, he returned to radio, serving as a writer for "The Kate Smith Show" and later working in television for the series, "The Ray Milland Show," "The Eddie Cantor Comedy Theater," "The Life of Riley," "Walt Disney's Wonderful World of Color," "Alfred Hitchcock Presents," "McHale's Navy," "My Favorite Martian," "Mayberry R.F.D. ," "The Flying Nun," "Gilligan's Island," "All in the Family," "M*A*S*H," "The Brady Bunch," "The Carol Burnett Show" and "The Munsters Today."
He passed away June 13, 2011 at the age 86 in Tarzana, California.
Episode(s)
Edit
Ad blocker interference detected!
Wikia is a free-to-use site that makes money from advertising. We have a modified experience for viewers using ad blockers

Wikia is not accessible if you've made further modifications. Remove the custom ad blocker rule(s) and the page will load as expected.