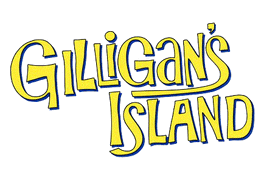 Budd Grossman is an American television writer and producer. Despite a career that spanned three decades, not much is known about his career. His work includes "My Favorite Husband" in the Fifties, "Dennis The Menace," "The Doris Day Show," "Gomer Pyle," "Gilligan's Island," "The Andy Griffith Show," "Get Smart," "That Girl" in the Sixties, "Maude" and "Different Strokes" in the Seventies and "Three's Company" and "Small Wonder" in the Eighties. He also worked as a producer on "Maude" "Thee's Company" and "Small Wonder."
Episode(s)
Edit
---
Ad blocker interference detected!
Wikia is a free-to-use site that makes money from advertising. We have a modified experience for viewers using ad blockers

Wikia is not accessible if you've made further modifications. Remove the custom ad blocker rule(s) and the page will load as expected.