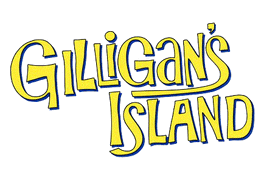 Not much is known about Bruce Howard. He was born on June 6, 1925 in Brooklyn, New York, and is known for his work on "The Red Skelton Hour" alongside Al Schwartz. He also wrote for the film "King Kong vs. Godzilla" in 1962 and the popular Eighties TV-series, "The Dukes of Hazzard." He was also the narrator of The Great Movie Ride at Disney-MGM Studios in Florida. He passed away on January 30, 2012 in Studio City, California, survived by his wife and four children.
Episode(s)
Edit
---
Ad blocker interference detected!
Wikia is a free-to-use site that makes money from advertising. We have a modified experience for viewers using ad blockers

Wikia is not accessible if you've made further modifications. Remove the custom ad blocker rule(s) and the page will load as expected.