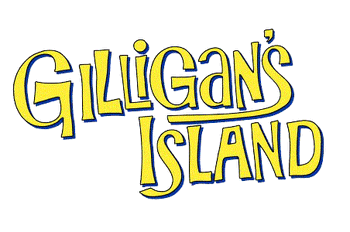 Born October 22, 1930, Irwin "Brad" Radnitz is an American television writer. Not much of his career is known, but it is known he wrote episodes of "The Lucy Show," "McHale's Navy," "Gilligan's Island," "Mission Impossible," "Ironside," "Family Affair," "McMillan And Wife," "Family Affair," "Cannon," "Columbo," "Harper Valley PTA," "Trapper John," "Call To Glory" and "MacGyver." He also served as President of the Writers Guild of America from 1995 to 1997.
Episode(s)
Edit
----
Ad blocker interference detected!
Wikia is a free-to-use site that makes money from advertising. We have a modified experience for viewers using ad blockers

Wikia is not accessible if you've made further modifications. Remove the custom ad blocker rule(s) and the page will load as expected.