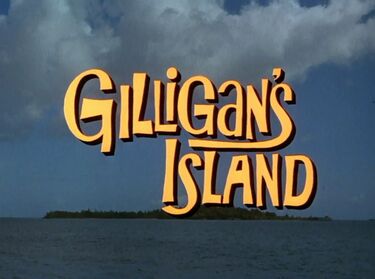 Blaze of Noon is one of Mary Ann's favorite radio soap operas, the other one being Old Doctor Young. She is worried she might miss it while the Professor is using the radio to track a typhoon as the character Sara might be going to the electric chair, John might need an operation and Penny is about to find out if her mother-in-law is really her mother.
It's possible the name of this fictional soap is based on "The Edge Of Night," a popular Sixties soap opera.
Episode(s)
Edit
---
Ad blocker interference detected!
Wikia is a free-to-use site that makes money from advertising. We have a modified experience for viewers using ad blockers

Wikia is not accessible if you've made further modifications. Remove the custom ad blocker rule(s) and the page will load as expected.