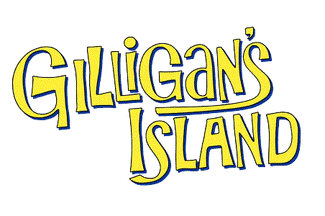 Born Barnett Gershman on February 5, 1907 in Bradford, England, Ben Gershman is an American television writer whose career covered three decades through the 1950s, 1960s and 1970s. Not much of his career is known, but his work includes episodes of 'The Adventures of Ozzie and Harriet," "Leave It to Beaver," "The Dick Van Dyke Show," "Hogan's Heroes," "The Addams Family," "My Favorite Martian," "The Andy Griffith Show," "The Brady Bunch" and "Mannix."
He passed away on February 1, 1995 in Los Angeles, California.
Episode(s)
Edit
Ad blocker interference detected!
Wikia is a free-to-use site that makes money from advertising. We have a modified experience for viewers using ad blockers

Wikia is not accessible if you've made further modifications. Remove the custom ad blocker rule(s) and the page will load as expected.