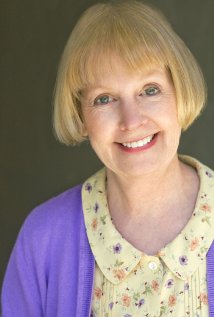 Not much is known about actress Barbara Mallory. Born on March 19, 1948 in an unidentified American city and the wife of series director, Lloyd Schwartz, she is an actress who starred in the movies, "Airplane!" and "Helter Skelter," and the TV series, "The Young and The Restless." She also starred in three other Sherwood Schwartz projects, "A Very Brady Christmas," "The Bradys" and "Growing Up Brady."
Ad blocker interference detected!
Wikia is a free-to-use site that makes money from advertising. We have a modified experience for viewers using ad blockers

Wikia is not accessible if you've made further modifications. Remove the custom ad blocker rule(s) and the page will load as expected.