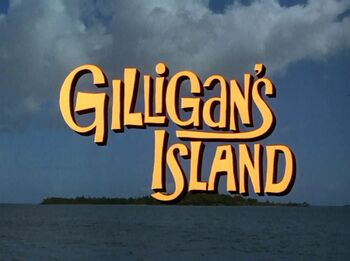 Arnold "Arne" Sultan was an American writer, television director and producer. Not much of his life and career is known. He was born on June 7, 1925 in New York City and worked often with his longtime writing partner Marvin Worth, who grew up with him in Brooklyn. His TV credits include "The Judy Garland Show," "Gilligan's Island," "Get Smart" for which he won an Emmy, "Barney Miller," "The Sandy Duncan Show" and "The Governor and J.J.," which he helped create. He also wrote feature films, such as "It Couldn't Happen to a Nicer Guy," "The Nude Bomb" featuring Don Smart returning as Maxwell Smart and "See No Evil, Hear No Evil." He died on March 17, 1986 in Los Angeles, California.
Episode(s)
Edit
Ad blocker interference detected!
Wikia is a free-to-use site that makes money from advertising. We have a modified experience for viewers using ad blockers

Wikia is not accessible if you've made further modifications. Remove the custom ad blocker rule(s) and the page will load as expected.