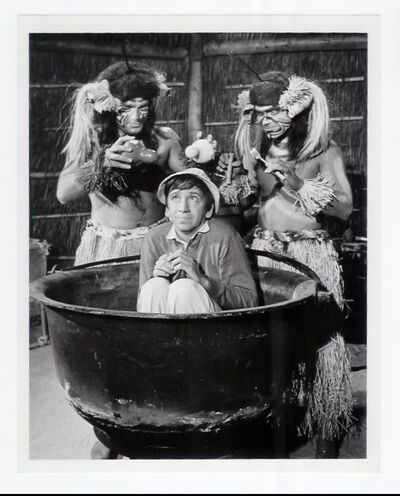 Alfred John "The Bull" Ferrara Jr. was a Major League Baseball player from 1963 to 1971. He was born on December 22, 1939 in Brooklyn, New York to New York City fireman Al Ferrara Sr. and his wife, Adele. His father was a fireman for twenty years before working as an air conditioning technician for Chase Bank and later manning the gate at Jackie Gleason's Inverrary Country Club in Florida in his retirement. His mother died when he was 17, leaving him and his twin siblings, Frank and Theodora, raised by his maternal grandmother, Assunta Paulucci.
In his youth, Ferrara was an accomplished piano player taught by his grandmother, but his interests turned to baseball, getting himself a reputation as a good hitter. He attended Lafayette High School and was a high school classmate of Bob Aspromonte, playing sandlot baseball with Joe Torre and Joe Pepitone. In 1957, Dodgers' scout Buck Lai, then the athletic director at Long Island University, arranged for Ferrara to get a baseball scholarship to LIU. After a successful season there, Ferrara joined the Los Angeles Dodgers in 1958.
Playing with the Dodgers through the Sixties, he dabbled with acting roles on both "Gilligan's Island" and "Batman" through connections with fans in show business and through former teammate Lee Walls, a talent agent. He played in only two games in 1968, ending his carrer in the Dodgers with an injury, but getting picked by the San Diego Padres in the 1969 expansion draft, becoming one of the original Padres in 1969. In 1971, after playing seventeen games with the Padres, he was traded to the Cincinnati Reds, appearing in 32 games almost exclusively as a pinch-hitter. His final major league game was on September 1, 1971.
In 1974, Ferrara appeared as a contestant on "The Match Game," listing his profession as a "freelance piano dealer." He spent four years as a greeter at the Martoni Marquis on Sunset Strip in Los Angeles before going into sales for various home-improvement companies, eventually starting his own company, Major League Construction for thirty years. He sold his business and retired in 2005 at age 65, losing about a quarter of his retirement savings in the recession of 2008. Having to work again, he went to work in the Dodgers community relations department in July 2009, visiting elementary schools to read to the kids and cautioning teens about the evils of alcohol, tobacco and drugs. He also entertains guests at Dodger home games.
Twice previously married twice, Ferrara has a son, Al Ferrara III, and a daughter-in-law, Maureen, with two grandchildren, Alfred IV and Samantha. Today, Ferrara lives with his companion of over 35 years, Kay Donno.
Episode(s)
Edit
Ad blocker interference detected!
Wikia is a free-to-use site that makes money from advertising. We have a modified experience for viewers using ad blockers

Wikia is not accessible if you've made further modifications. Remove the custom ad blocker rule(s) and the page will load as expected.