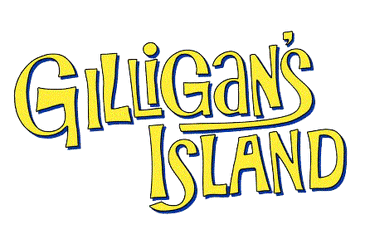 Adele T. Strassfield is an American television writer and director. Not much about her career is known. Born May 28, 1924, she was an assistant to director Robert Aldrich on the movie, "Attack" in 1956 with Jack Palance, Lee Marvin and Eddie Albert and on "The Garment Jungle" with Lee J. Cobb, Kerwin Mathews, Richard Boone, Robert Loggia and Harold J. Stone in 1957. She also wrote the episodes, "Caesar and Me" on "The Twilight Zone" and Nyet, Nyet, Not Yet on "Gilligan's Island" with Robert Riordan. She passed away on July 27, 1977 at the age of 53.
Episode(s)
Edit
Ad blocker interference detected!
Wikia is a free-to-use site that makes money from advertising. We have a modified experience for viewers using ad blockers

Wikia is not accessible if you've made further modifications. Remove the custom ad blocker rule(s) and the page will load as expected.